Providing high-quality surgical care in a stress-free and relaxing environment.
We offer a variety of surgical services, ranging from routine spay/neuters to more invasive procedures, such as mass removals and wound repairs. All of our surgeries are outpatient, meaning you can take your loved ones home the same day!
We'll provide you with any and all instructions that you'll need. Nail trims are complimentary with all surgical procedures. Schedule your pet's pre-surgical consult today!! Call us at (910) 399-2934.
Learn more about our surgeries: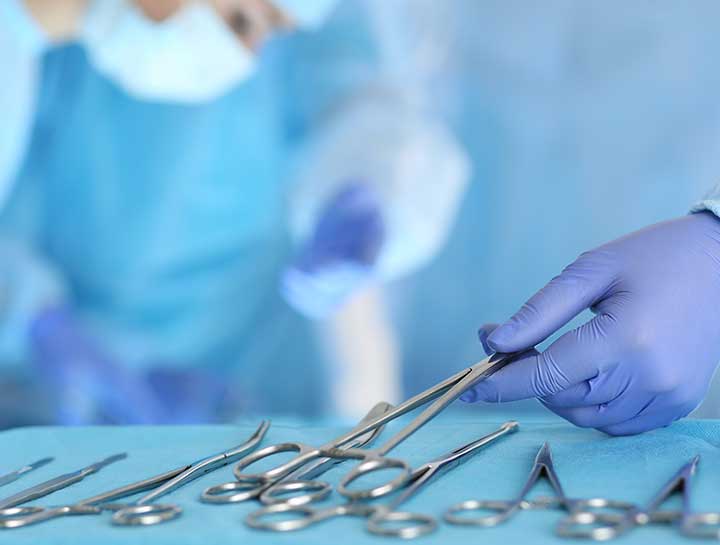 Help your pet live a long, healthy life.
Surgery on eyes, ears, and other soft tissue areas.